THIS IS FOR YOU

who is READY to rise above those old patterns of self-sabotage and unhealthy habits that prevent you from Living an ABUNDANT AND LIMITLESS LIFE, a life you truly desire.
SELF-SABOTAGE KEEPS YOU FROM TRULY STEPPING INTO
YOUR GENIUS AND GREATNESS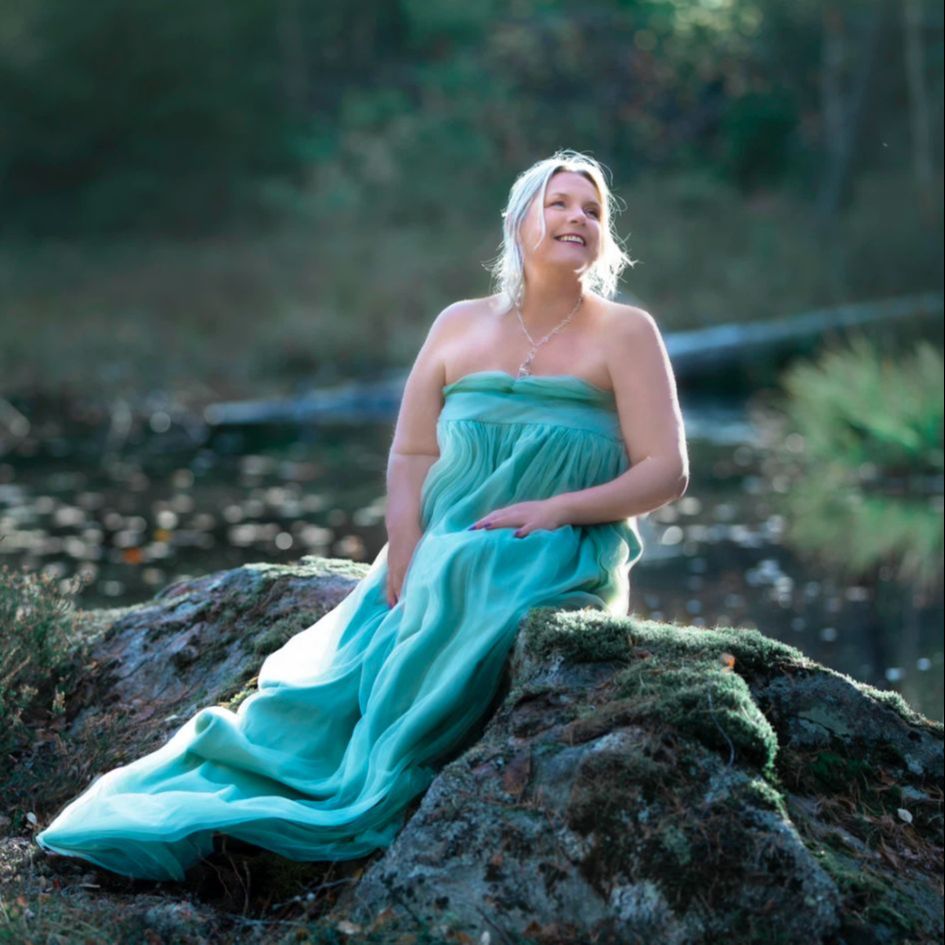 EMPOWER YOUR LIFE & ALIGN WITH YOUR SOUL
This LIVE Masterclass is for the one who is ready for a rebirth into personal power, self-love, and divine alignment!
During this MASTERCLASS POWER PORTAL, Camilla will guide you through a life-changing and transformative activation.
RISING ABOVE SELF-SABOTAGE INTO SELF-LOVE MEANS
healing and releasing what is blocking true abundance
and joy and allowing you to:
✨ Awaken the Boundless Power of SELF-LOVE
✨ Aligning into your SOUL
✨ Opening to TRUST
✨ Embrace financial abundance
✨ Activate your true life's mission
✨ Release unhealthy habits and patterns
✨Surrender to the tears of the pain
✨ Letting go of limiting beliefs and control
✨ Heal trauma and deep repressed emotions
✨ Shift fear into courage
✨ Raise consciousness and expand heart awareness
✨ Believe that you can have it all
✨ Live a life you TRULY desire
If you allow, you will receive a life-changing transformation and actualize a quantum leap forward of your soul.
Experience true transformation, rise up, and shift into the courage to take the leap to set yourself free in the new era.
This is your opportunity to expand into even more abundance than ever before.
THIS IS A DEEP JOURNEY INTO YOUR SOUL
MEET CAMILLA MA RA:
As a Visionary Leader of the New Era, Camilla Ma Ra serves as a Way Shower & Mentor, offering support to awakened souls all around the world. Her playing field extends throughout the universe, and she helps entrepreneurs, leaders, visionaries, and lightworkers to live and manifest their greatest life mission.
Camilla's work has touched the lives of thousands of people from all over the world, igniting their soul, aligning into their mission, activate and empower new ways of manifestation and higher life purpose.
UNLOCK THE LAYERS AND KEYS TO CREATE A FULFILLING LIFE YOU LOVE!
HOW WILL I RECEIVE THIS POWER PORTAL?
Great question!
This is an FREE event you can join LIVE ON-LINE with Zoom - Monday 13th March 2023
2 pm New York • 7 pm London • 8 pm Stockholm
You will receive all log in details to your email.
You can join Live or by replay.
This power portal will be recorded and encoded to be as powerful for whenever you chose to receive the power portal. If you can't join the LIVE, you can simply watch, feel and receive the replay whenever you want.
You will be sent the recording of this Power Portal within 48 hours after the event.
Thank YOU, I am IN!